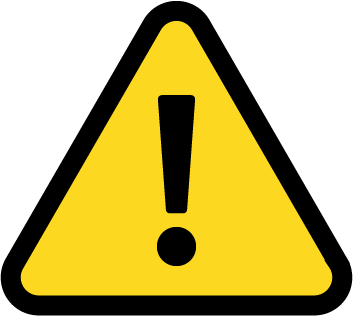 WARNING: This product can expose you to chemicals including Vinyl Chloride, which is known to the State of California to cause cancer. For more information, go to www.p65warnings.ca.gov.
Get better control on any vehicle with 200 pounds (91 kg) of extra traction exactly where you need it.
Need an extra 200 pounds of traction on occasion? A ShurTrax Max-Pax instantly fits the need. Get two or three 36"x24"x3" ShurTrax traction grabber bags to place exactly where you need them – back of a pickup truck, trunk of a CUV, two sides of an SUV. Even in the rear of a hatchback sedan. It gives you improved handling and control on all road conditions from spring rains to winter snow.
Place the Max-Pax side by side, stacked on each other or stuck in a spare corner. Attach a standard garden hose to the fitted nozzle. Each woven nylon mesh reinforced vinyl package holds 12 gallons of water (24 gallons in a two-pack, 36 gallons in a three) and each adds 100 lbs. (45.5 kg) of traction right where you need it for a smoother ride in all conditions. When you no longer need the added weight, a free siphon pump ($19.98 value) helps you to an easy, no-spill drain.
ShurTrax warranty period is three years, except in cases of puncture. Puncture is not covered. NO HASSLE warranty for three years. To make a warranty claim, simply call 866-582-9078, please have proof of purchase available, describe the defect, cut the fill valve from your ShurTrax and return the fill valve to us at 8300 Lane Drive,Watervliet, MI 49098. We will replace your ShurTrax at no cost and will pay the return shipping to you.
Properly filled ShurTrax: Handles freezing to minus 40oF. and 40oC.
Ties down tight with integral grommets.
Meets water transportation needs
12 gallons for construction, recreation, agriculture, landscaping, pond replenishment.
NOT approved for potable water storage.